For over 30 years, Herdis Eriksson has been one of Western Massachusetts' favorite stylists. In 1978 she opened her first salon, Cosmic Cutters, at the corner of Bridge and Market Streets in downtown Northampton and ever since then, the name Herdis has become synonymous with great hair.
Everyone in the Valley and beyond knows that when you hear someone on the street compliment a friend's hair, the response will predictably be, "Thanks; I just went to see Herdis!"
Her warm, inviting smile, her unwavering professionalism, and her remarkable talent for hair have earned Herdis a much deserved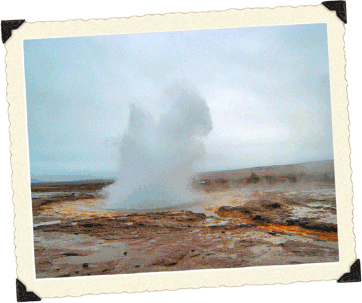 reputation for excellence.
And although she has worked behind the chair at many popular salons throughout the years, Fim Salon is the fifth salon Herdis has owned and operated... hence the name: "fim" means "fifth" in Herdis's native Icelandic tongue.
Herdis's Icelandic heritage gives her a unique approach to styling and hair care, with a focus on natural beauty, classic style, and modern techniques.
What are you waiting for? Be the best you you can be! Call Herdis for an unforgettable hair experience today!
Open by appointment only.

(413) 219-3199

395 Deerfield Street (Route 5)
Greenfield, MA 01301
Map and Directions

fimsalon@gmail.com